We hope you are all keeping well in these increasingly strange and changing times. It won't have escaped your attention that the UK Government announced on Monday 14th to extend the current COVID-19 restrictions beyond June 21st until possibly July 19th meaning that events would continue to be subject to restriction in numbers and the additional social distancing rules currently in force.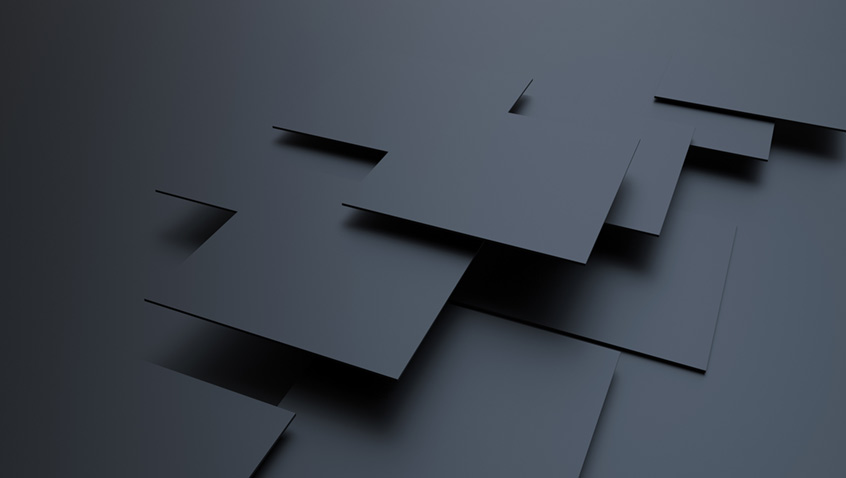 Regrettably, this affects the planned SOFHT Summer Lecture and AGM which was to be held at the National Memorial Arboretum in Staffordshire, as the venue has now confirmed a maximum attendance of 40 delegates only would be possible. On that basis the Officers for SOFHT have decided to convert this year's lecture and AGM to online events with the incomparable Alec Kyriakides delivering his keynote lecture followed by a virtual AGM (as we had in 2020).
Thank you to everyone that has supported the Summer Lecture this year and if we could have found a way to make this safely work we were looking forward to seeing and networking with you all. We intend to continue to use the National Memorial Arboretum For 2022's Summer Lecture and once we have a confirmed date this will be communicated out.
Thank you for your understanding and we look forward to seeing you online on July 6th.
Peter Littleton
SOFHT Chair