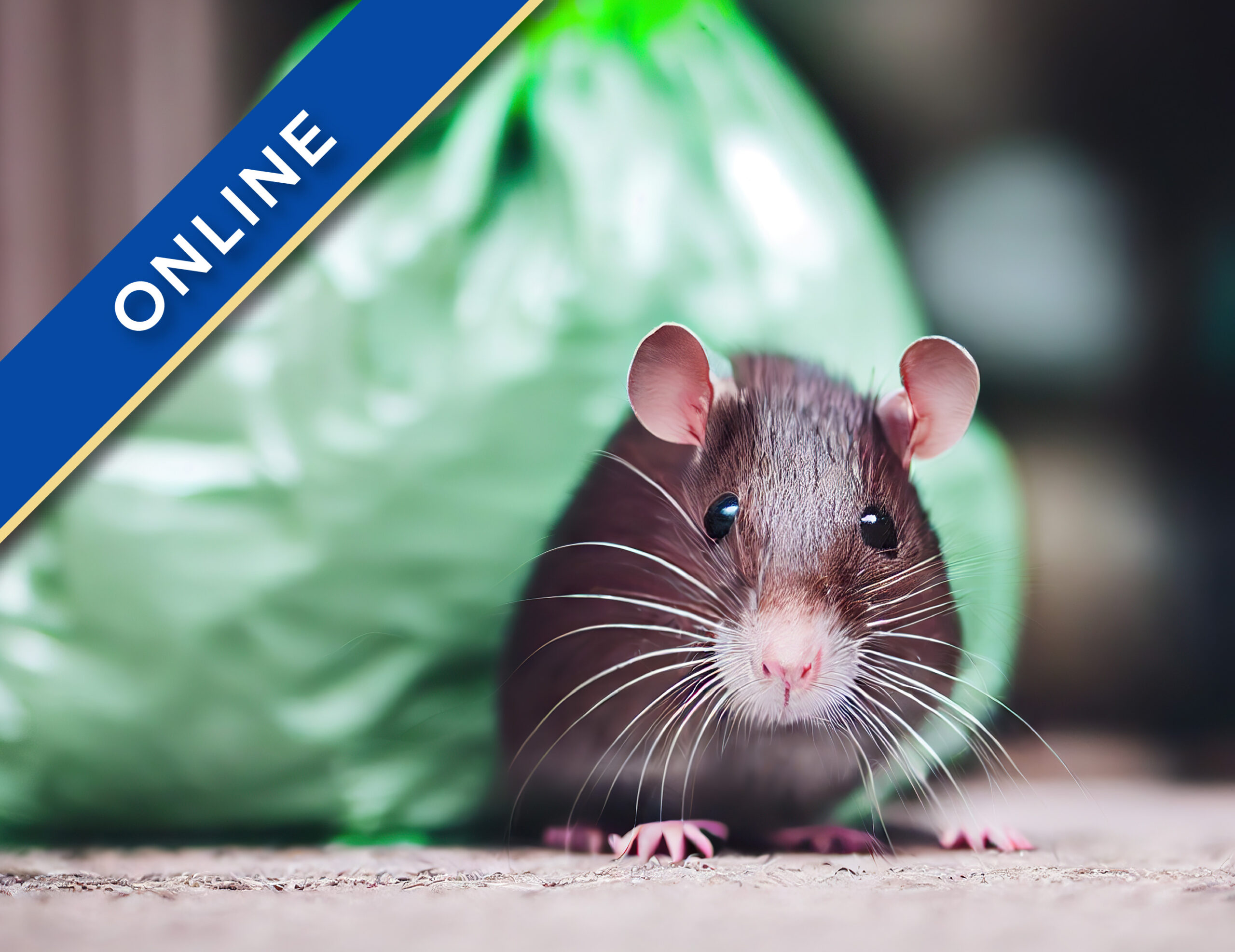 Managing your Pest Control
Overview
Pest management is essential in any environment where food or food- grade packaging is manufactured or stored. This service is almost invariably contracted out to a specialist company, so effective management of the contractor is essential if the relationship is to work effectively. This one-day course will provide the information and advice necessary to implement and manage the contract successfully.
Cost: £166 (Members), £232 (Non-Members), £60 (Students), all plus VAT, per delegate
Date: 13 December 2023
Time: 9:30 – 16:30
Platform: Teams
DESCRIPTION
Overview
Those working in the food and food-grade packaging industry, hospitality, local authority and environmental health who are involved in managing pest control contracts.
Course content:
The course will provide information on:
What pests and why
Understanding pesticide legislation
Why have a contract
The legal implications of using a contractor
Setting your own objectives
Understanding the contractor's objectives
Establishing the specification selecting the contractor and monitoring performance
T&C's