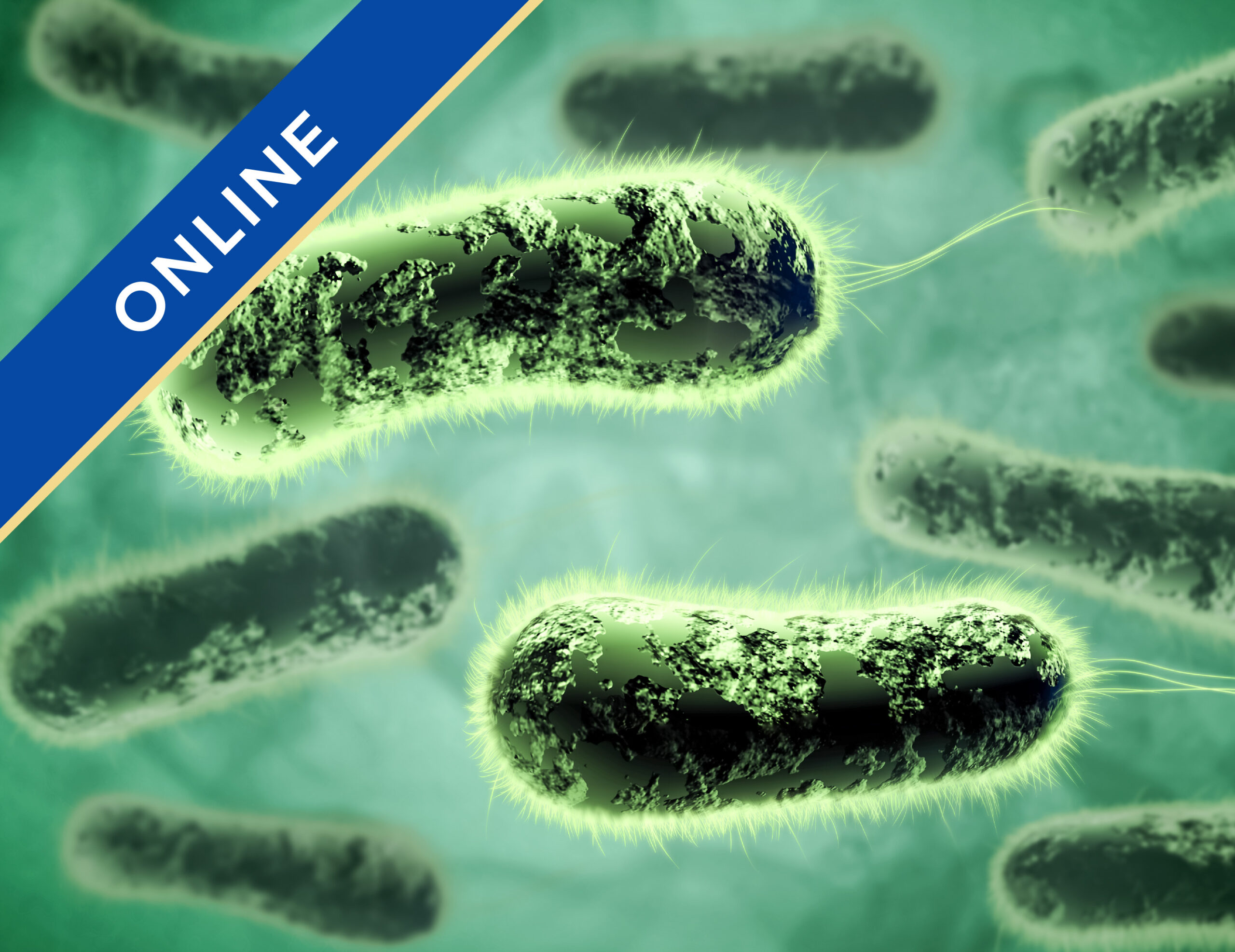 Listeria Management & Control
Overview
This course will examine the practical identification, management and control of Listeria species in a food, dairy or beverage processing environment. Using case studies to examine the root cause of several notable outbreaks/ incidents and discuss the actions that could have been taken to prevent the issues.
Cost: £166 (Members), £232 (Non-Members), £60 (Students), all plus VAT, per delegate
Date: TBC
Time: TBC
Platform: Teams
DESCRIPTION
Who should attend?
This course is suitable for Hygiene Managers and Supervisors, Technical personnel involved in microbiological control, Auditors and anyone concerned with the control of this key pathogen.
Course content:
The course is particularly suitable for non-microbiologists as the technical issues and terms will be clearly explained and placed into a context that is easily understood.
The key learning outcomes of this course are that the delegate is equipped with the knowledge to:
Identify key sources and reservoirs of Listeria species
Understand, interpret and select the results of suitable test methods for Listeria
Deploy practical control measures to minimise the risks of
product contamination
In addition, the role of cleaning and disinfection regimes and the training/awareness that can assist in establishing control, will be addressed.
T&C's