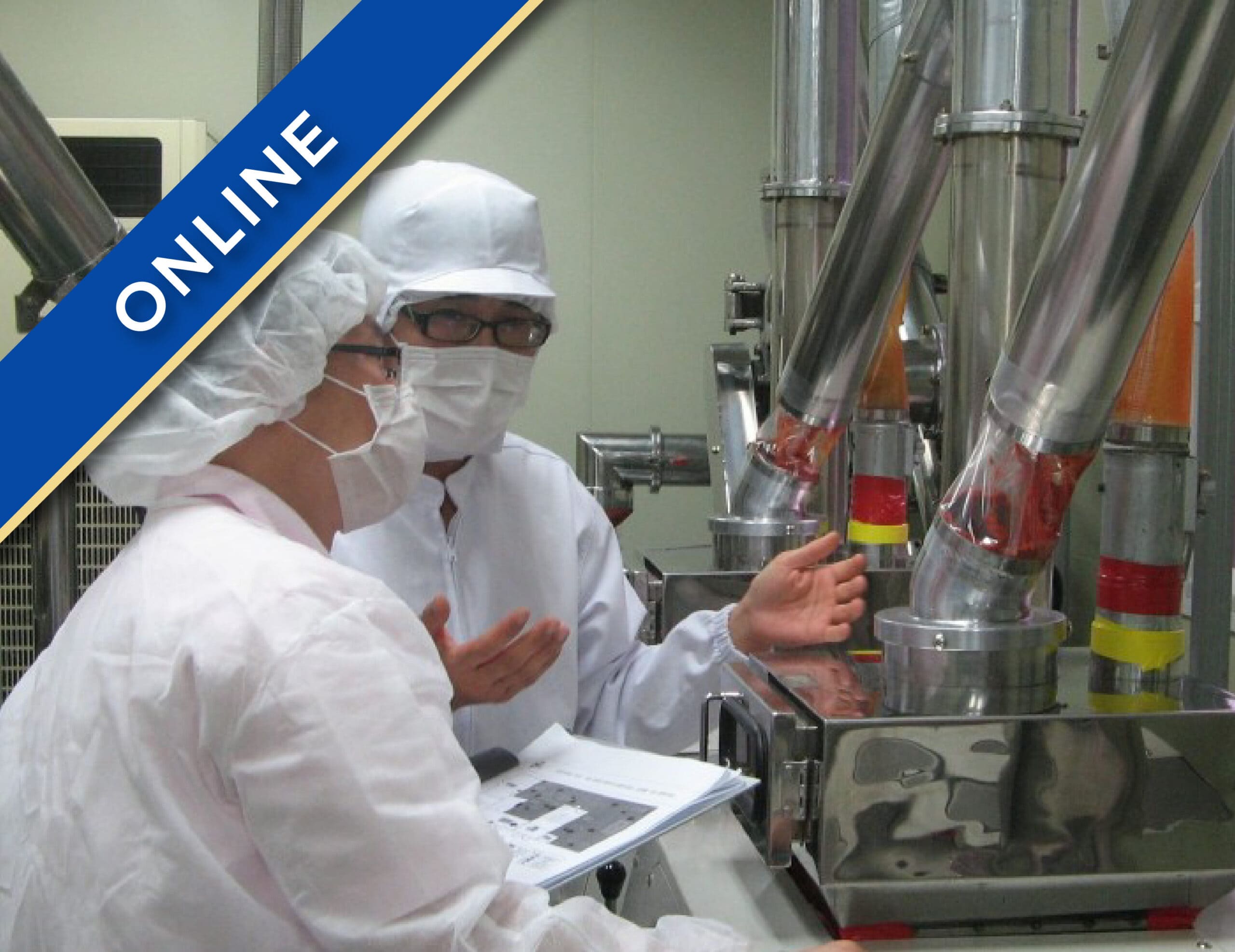 Level 4 Award in Managing Food Safety (RQF)
The Society of Food Hygiene and Technology is offering a Level 4 Food Safety Course for both food manufacturers and caterers in a Fast Track format to enable busy senior managers in the food industry to secure quality training without having to leave their business for consecutive days at a time.
Unlike other Level 4 food safety training courses where modules are taken consecutively often meaning senior staff have to be off-site for a whole week, modules in SOFHT's five day food hygiene course will be run one day a week over five consecutive weeks (40 guided learning hours).
You could just attend one day for an attendance certificate, if a particular module was of interest to you! Please contact the SOFHT office.
Cost: £958 (Members), £1,288 (Non-Members), all plus VAT, per delegate
Students Contact the SOFHT office
Course Book: £44 (Included in price)
Online Exam: £84 (Included in price)
Dates: TBC
Days 1-4 9:15 – 16:15, Day 5 9:15 – 16:45 (exam at 14:00)
Platform: Zoom
DESCRIPTION
Who should attend?
Candidates enrolling for this course will take the Highfield examination for manufacturers or caterers (sector specific level 4) making it ideal for senior food managers, production managers, area managers, hygiene auditors and trainers as well as those working at a senior level in the food service industry.
Course Dates
TBC
How is it assessed?
The assessment consists of a two part examination. Part 1 will be multiple choice and part 2 will be written answers (4 out of 6 questions).
Course pre-requisite
We recommend that you have completed a Level 3 food safety course prior to enrolment although this is not essential. Regular attendance at SOFHT breakfast club meetings and courses will also greatly aid candidates wishing to take this examination.
Programme:
Day 1: Food Hazards
Welcome
Introduction to Food Safety management
Microbiology
Food Contamination and control from purchase to dispatch
Day 2: Food Safety Microbial Hazards
Food poisoning
Foodborne disease
Day 3: Operational Requirements and Controls
Needed to Ensure Food Safety
Personal Hygiene and training
Food Spoilage and Preservation
Design and Construction of Food premises and Equipment
Cleaning and Disinfection
Integrated Pest Control
Day 4: Food Safety Management Procedures and Compliance with Food Safety Legislation
"Food Safety Legislation
Supervisory Management
HACCP
Day 5:
Note: Day 5 can only be attended by candidates that have received a minimum of 40 hours directed study
Revision
Discussion and Review
Written Examination
Note: Homework and suggested reading is provided at the end of each learning module
The Course/Webinars will commence as follows:
Days 1– 4: 9:15 – 15:15
Day 5: 9:15 – 16:45 (exam at 14:00)
Note: Days 1-4 must be completed to sit the examination on day 5
T&C's