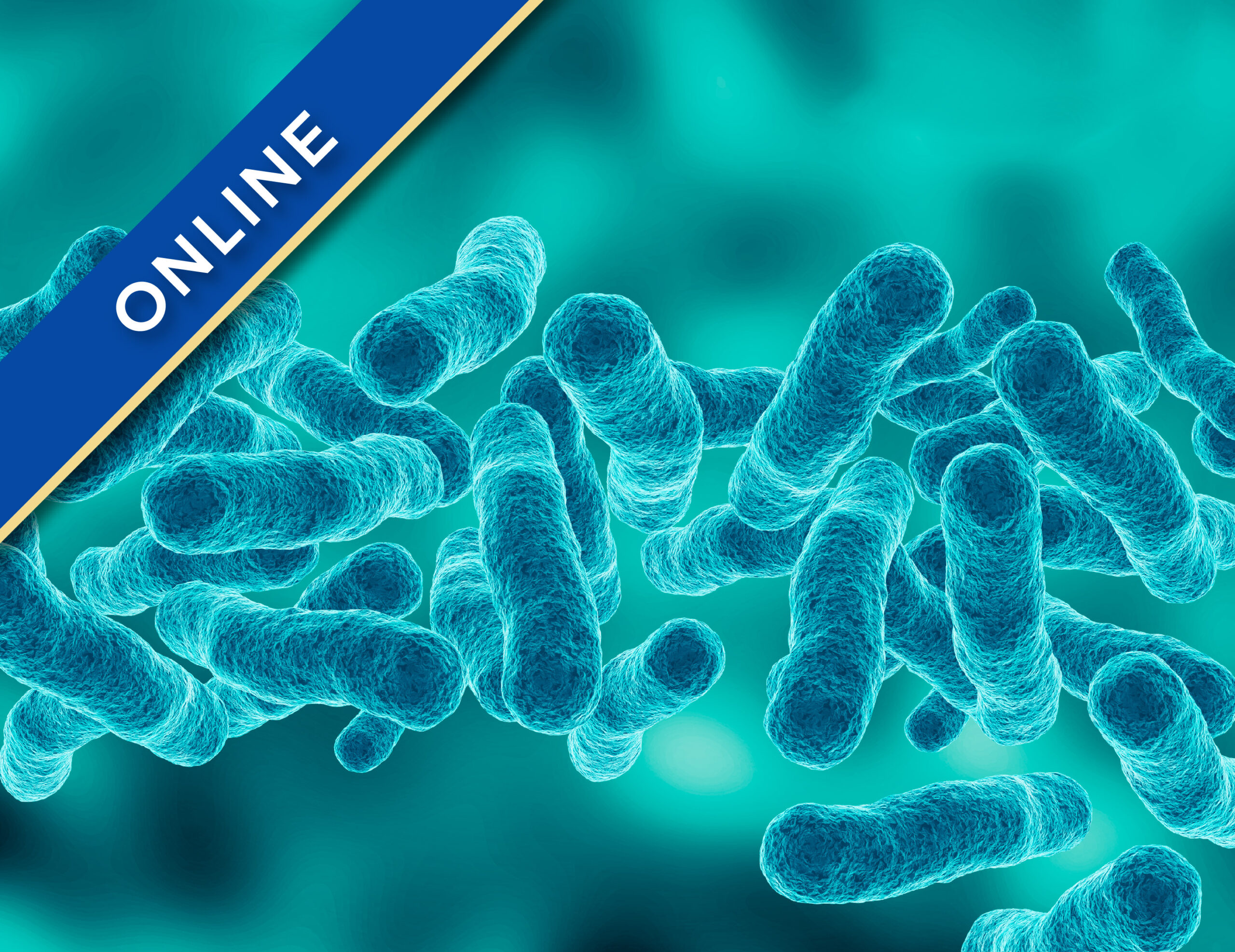 Overview
This introductory course will enable delegates to understand the potential risks, responsibilities, and relevant standards regarding the management of Legionella.
Cost: £166 (Members), £232 (Non-Members), £60 (Students), all plus VAT, per delegate
Date: TBC
Time: 9:30 – 16:30
Platform: Teams
DESCRIPTION
Who should attend?
This course is aimed at Technical, Health & Safety and SHE Managers, Hygiene Managers, and those with an interest in understanding the need of Legionella management.
Course Content:
This course will enable you to identify the management issues to follow to enable you to recognise and address the risks from this micro-organism.
Topics will include:
Background and history of Legionella and why it is a problem
Types of "at risk" water systems, UK regulations
Legislation and guidance
Responsibilities
Risk assessment
Management (including control, cleaning & disinfection etc)
Record keeping
Monitoring through sampling and analysis
T&C's