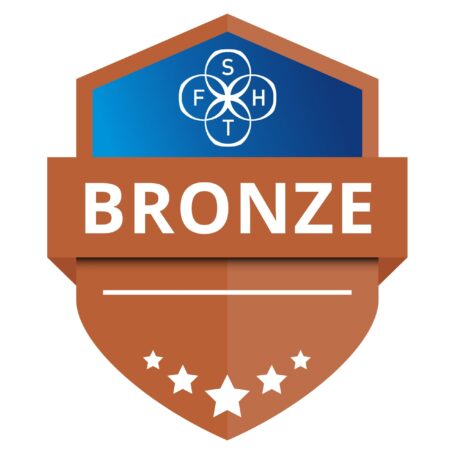 ★ Bronze membership delivers a valuable resource for any individual in the food safety industry.
★ Discounted rates at all SOFHT events, courses, breakfast clubs and on training products delivers a significant saving in itself, while the chance to use the 'MSOFHT' designation provides a sign of instant credibility.
★ There's free access to Members' Forums and, as with other categories, free subscription to our publications.